In Japan, Valentine's day is a holiday where girls give chocolate to guys, instead of the other way around. Girls either buy or hand-make delicious chocolates to give away, either

honmei-choco

(to guys they have a romantic interest in) or

giri-choco

(consolation chocolate to guys who are just friends).
In our contest,
EVERYONE
(regardless of gender) is encouraged to make delicious chocolate-y treats and give them to the officers for tasting and subsequent judging. Everyone is also encouraged to make more and give it out to your friends.
Some rules/guidelines:
+
All entries are to be primarily comprised of chocolate.
+
Any type of confection is welcome such as cookies, cake, mousse, etc. Don't be afraid to be creative!
+
Store-bought entries will be consumed but not judged.
+
Make it look pretty. Cute molded chocolate will be scored much higher than a melted chocolate bar on a paper plate.
+
Don't stress. Just have fun!
+
Enter
something
, even if you don't think it's that great. You might just win.
+
Entries are due by break time on
Feb. 12th
It can be as fancy as this:
or as plain as this: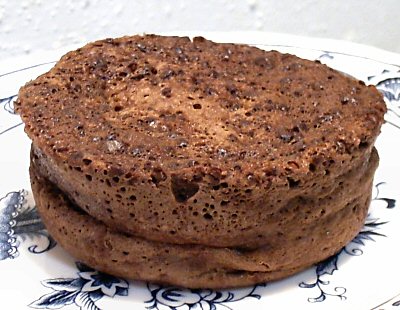 (it's a cake)
either way, it will be enjoyed.
So who's making something?


Prize


TBA



Need inspiration? Check out some previous entries!